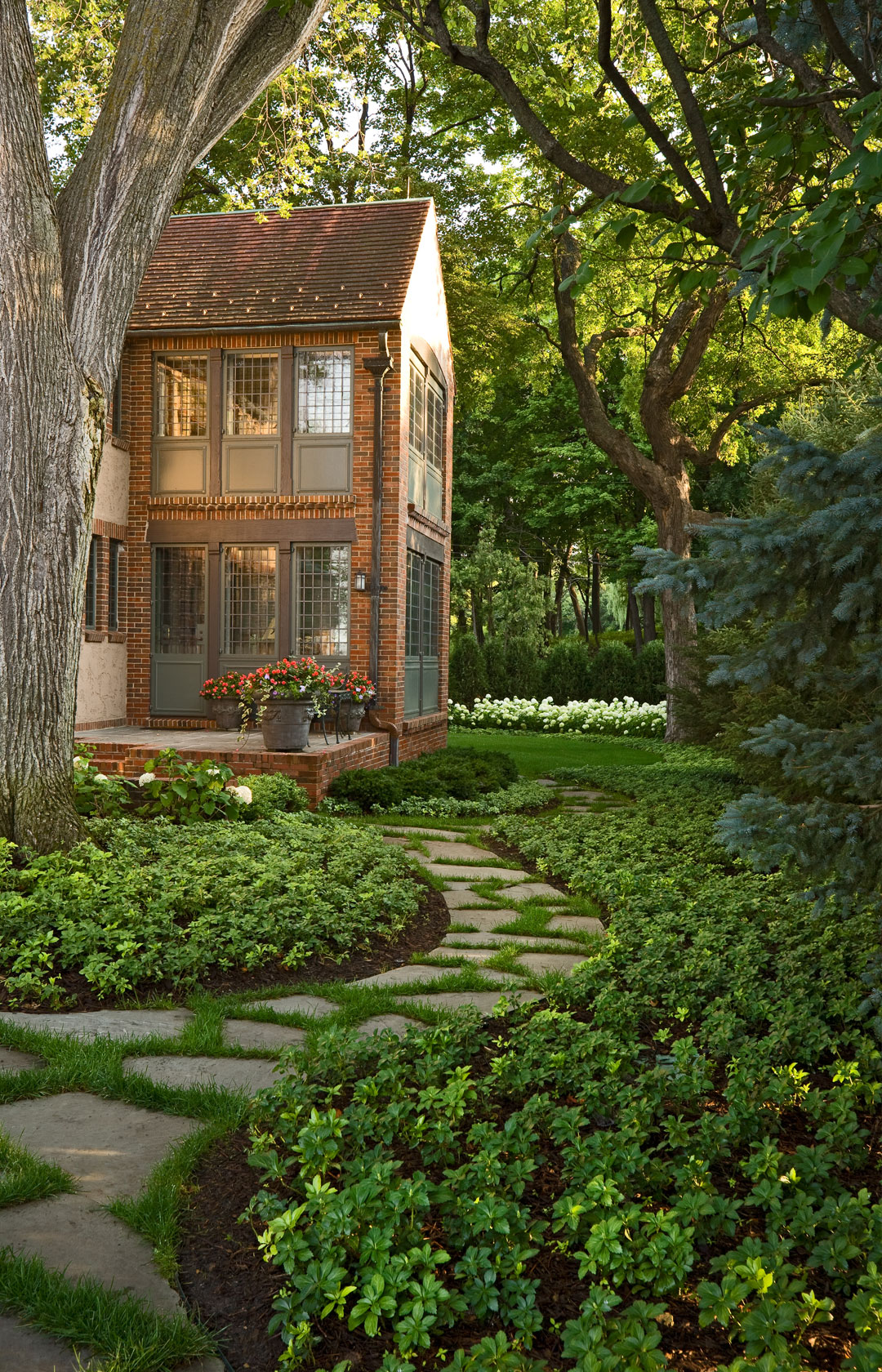 Designing landscapes that feature perfect harmony between the vegetation, terrain, and water.
If it is designed properly, your landscape will result in a location in which your friends, family, staff and-or customers want to spend time, mingle or even work.
A lawn that is strong and taken care of properly will have the ability to stand up to most weeds and endure strain caused by Minnesota's harsh winters.
Whether you are looking for a professional to handle landscape architecture, large-scale installations or simple garden maintenance or updates, we're here to help you.