Leaving our mark on Minneapolis
US Bank Stadium
Completed in 2016 under General Contractor, M.A. Mortenson, this design by HKS, Inc was one of our proudest moments as a landscaper. Here we were responsible for installing the landscape, pavers, furnishing, and turfs.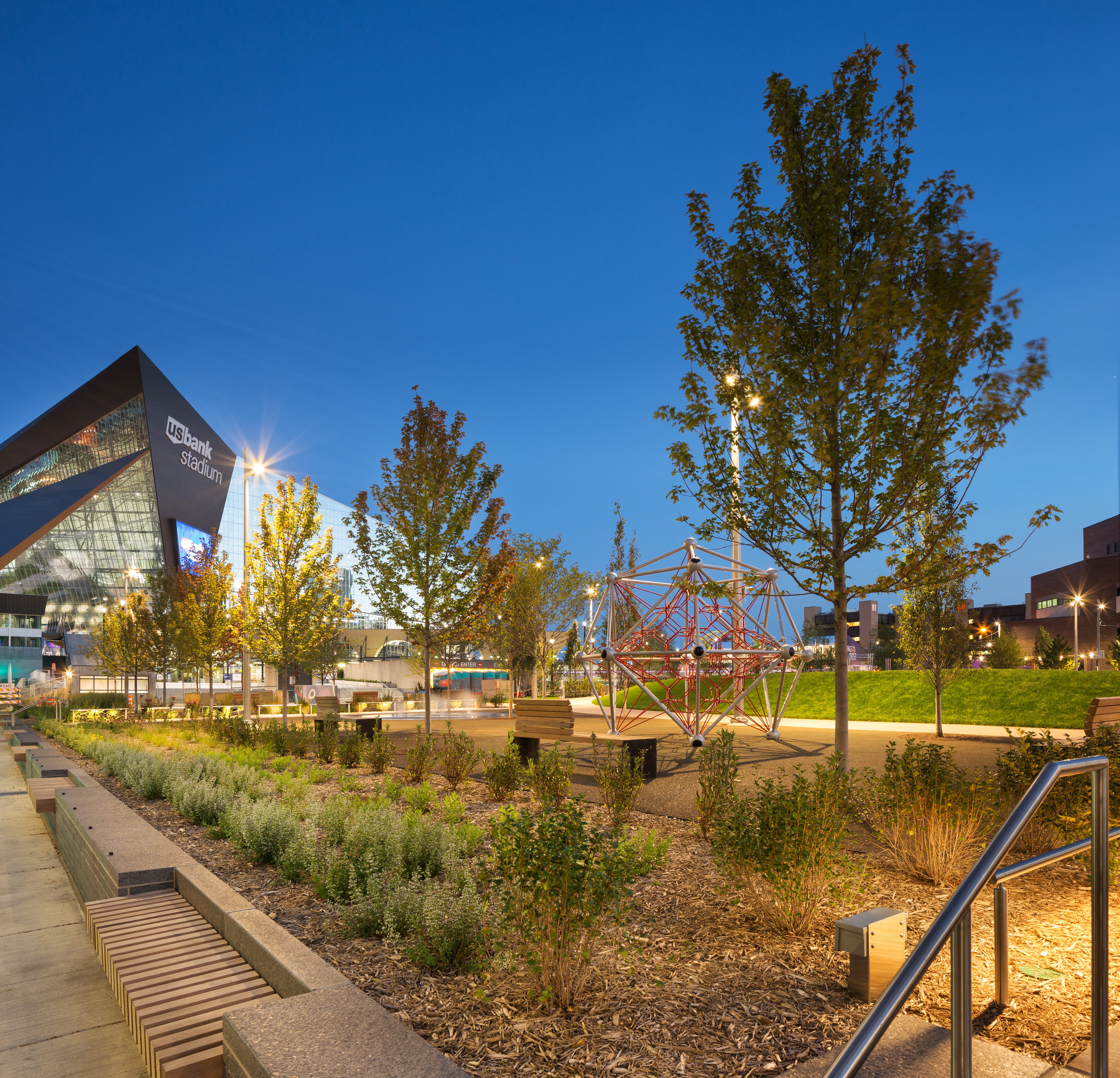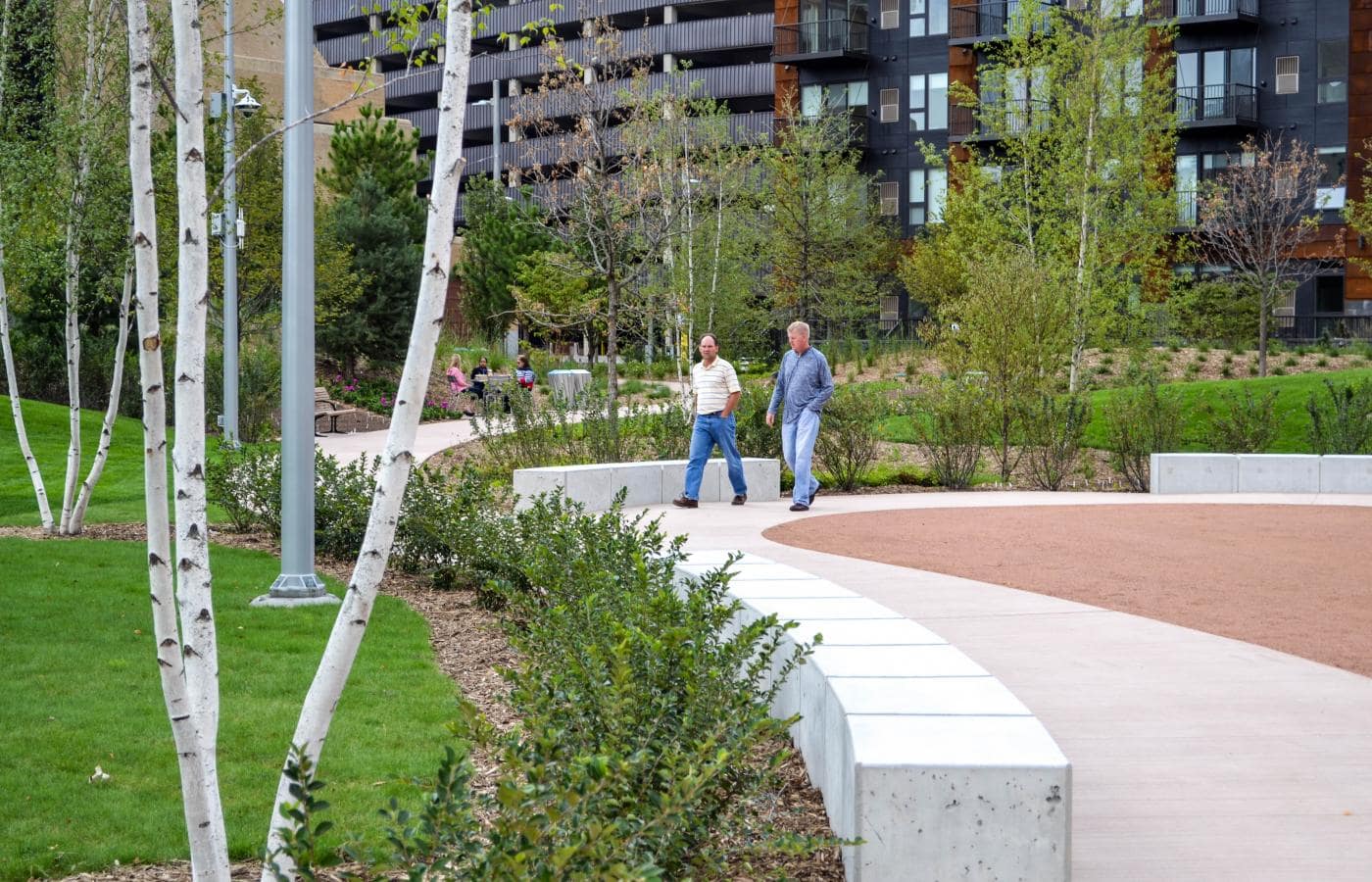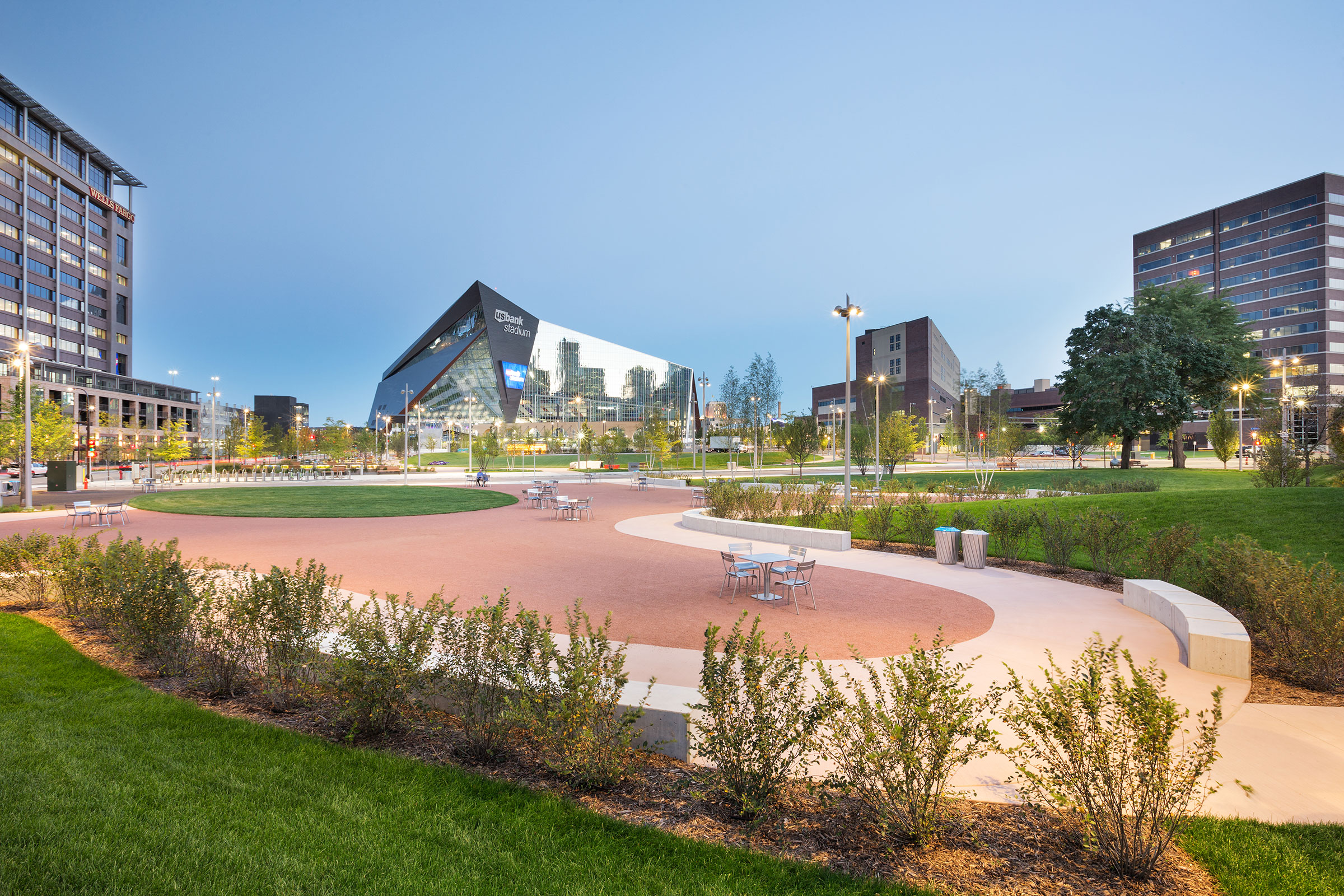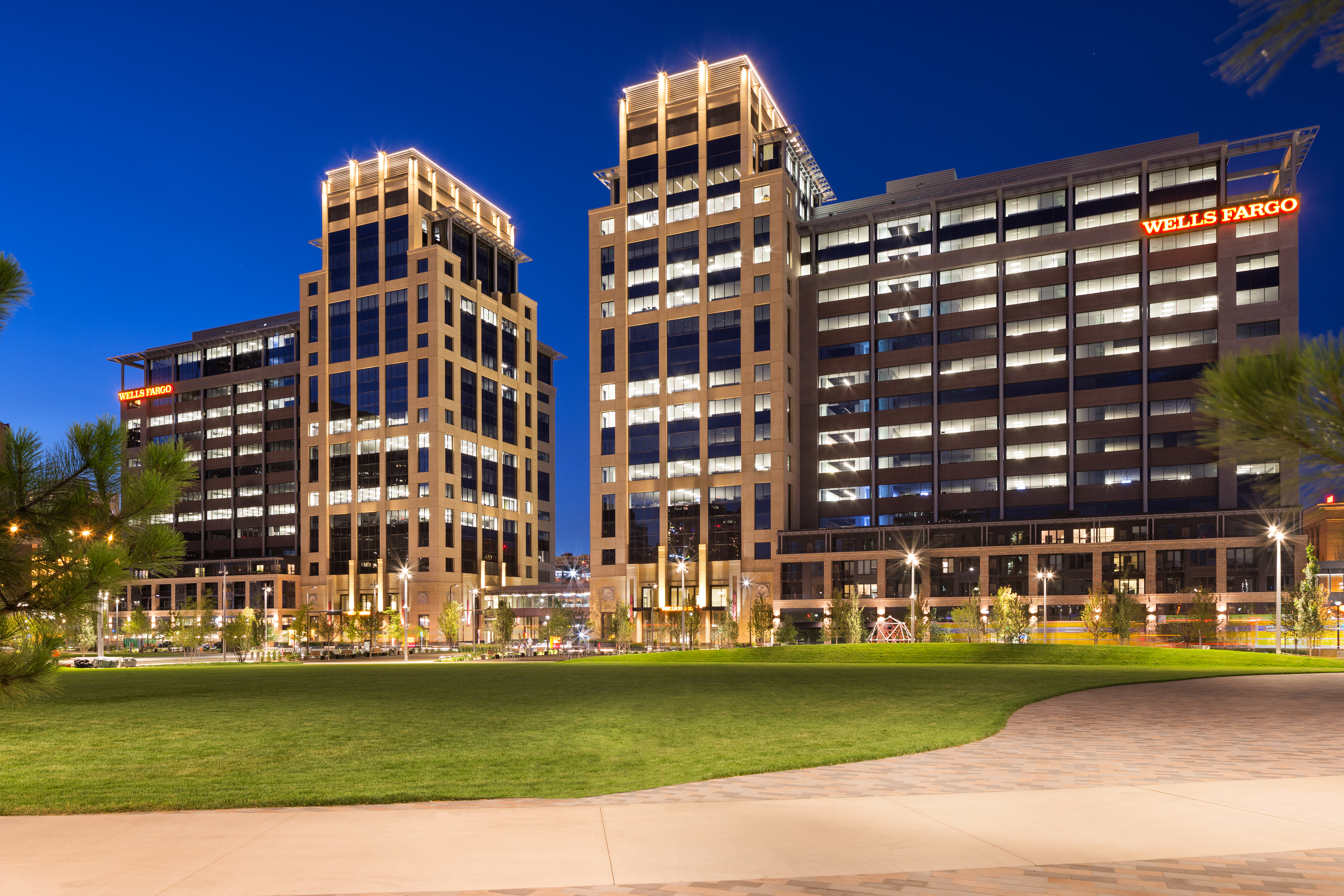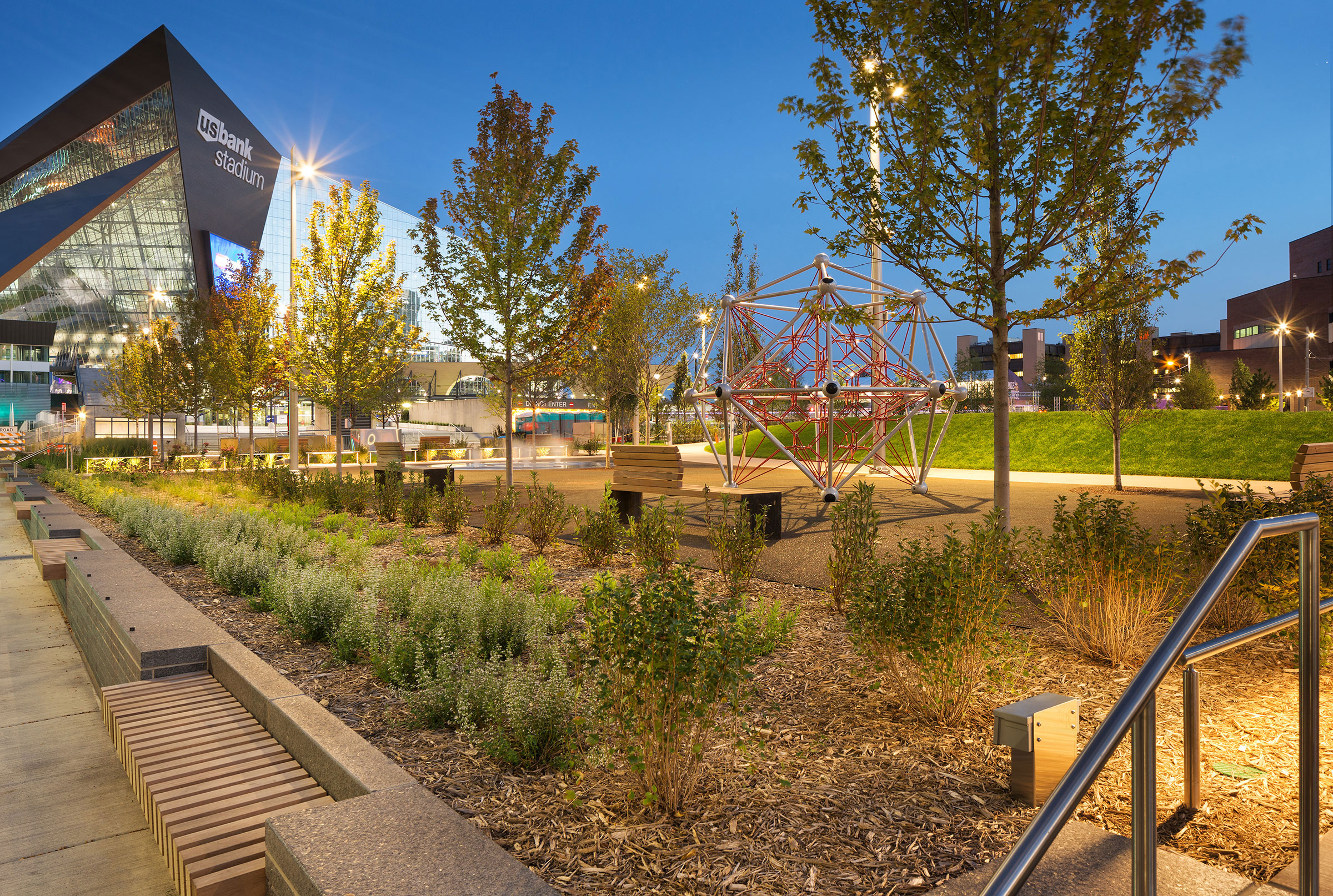 Making our city a greener place to live
Our True Passion
Completed in just over two and a half years  in 2018, the building earned LEED Gold for Building Design and Construction in 2017, and LEED Platinum for Building Operations and Maintenance in 2019 along with various other awards.