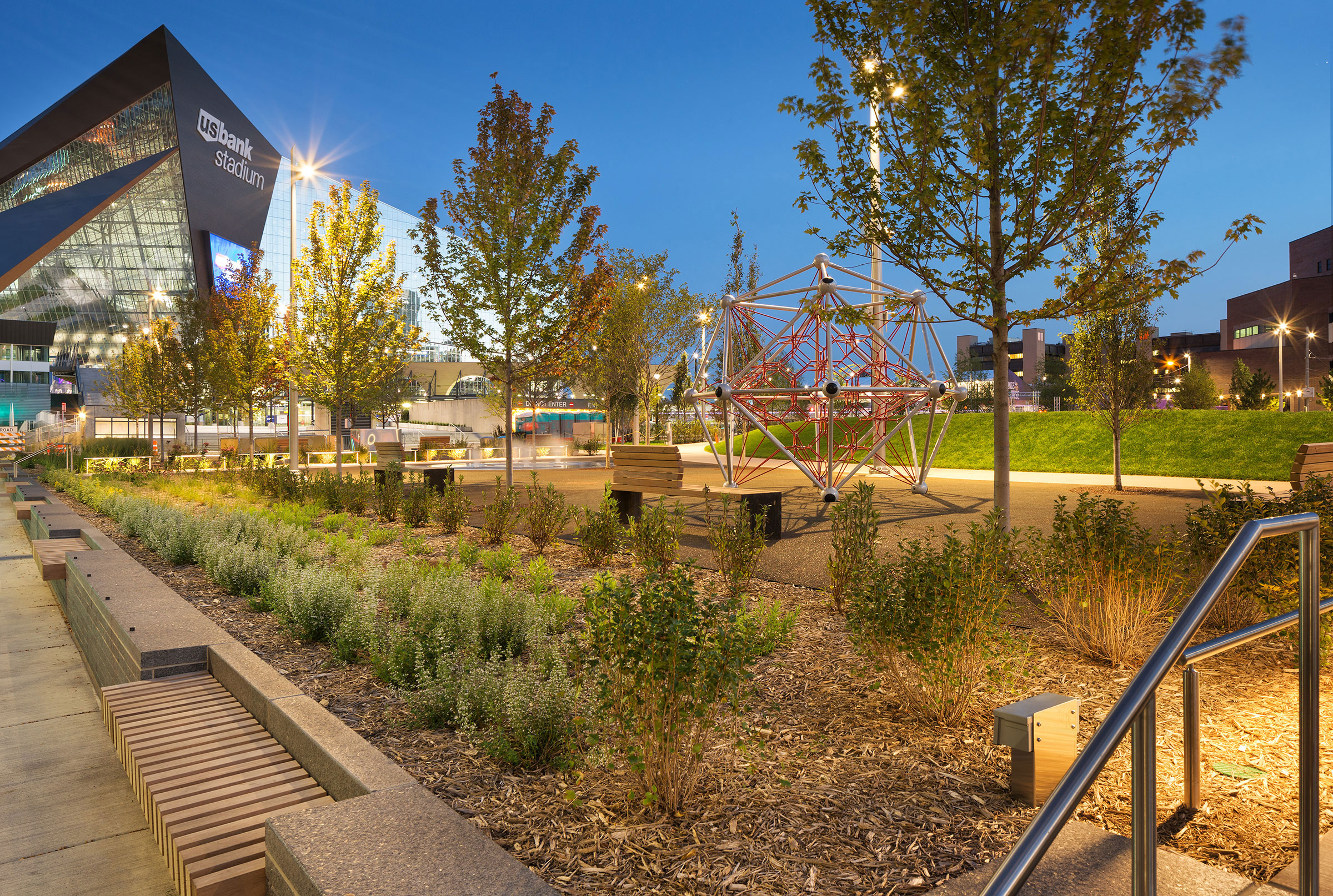 DIY lighting projects may save you money, but in the end individuals may underestimate how much time is needed in order to complete the project.
The landscapers at Windsor Companies has the knowledge and insight needed in order to give your home a custom look that your neighbors will be jealous of. These companies also have access to quality products than those offered in stores and for a fraction of the cost. Certified contractors are focused on the best construction, design and value for an outdoor lighting project, whether for a patio, deck or throughout one's landscaping outside of a home.
This company will ensure the products they use are durable as well as affordable for a homeowner. It's important they are long-lasting as they will stand up to different types of weather. The best type of outdoor options will blend in with a property, making the home seem more elegant in an effortless way. Not only do these professionally-trained lighting companies offer better products, but they are experienced with designing, installing and maintaining elegant outdoor lighting projects. Not only will they install the initial project, but usually offer ongoing maintenance to homeowners. For instance, if problems may arise after installation, they will repair the problem quickly.
Ultimately, when you're considering the benefits of hiring a professional outdoor lighting company, don't forget to consider the time and aggravation saved. Leave it to the professionals and hire a professional outdoor lighting company today for your next home outdoor lighting project.